Floor Sanding & Restoration Services in London
Floor and staircase sanding London is essential to completely revamp your space! A fresh, tidy, and perfectly vanished floors and stairways can improve your living or work places and add considerable value to your property at the time of selling.
Transform your drab and demaged space into a bright, cheerful one with our expert floor sanding and restoration London services. Based in London, London Eco Floors has a highly experienced team serving both commercial and residential clients with loads of professional services.
Our fully qualified professionals use dust-free sanding tools and flat-grinding finishing equipment to revive the beauty of your room's floor that was formerly faded. No project related to wood floor sanding London is small for us. We respect our clients and endeavor to provide them full peace of mind by offering excellent craftsmanship.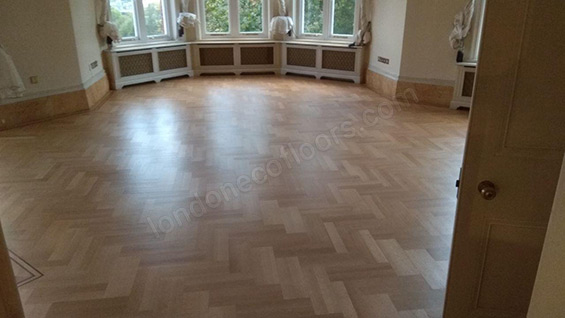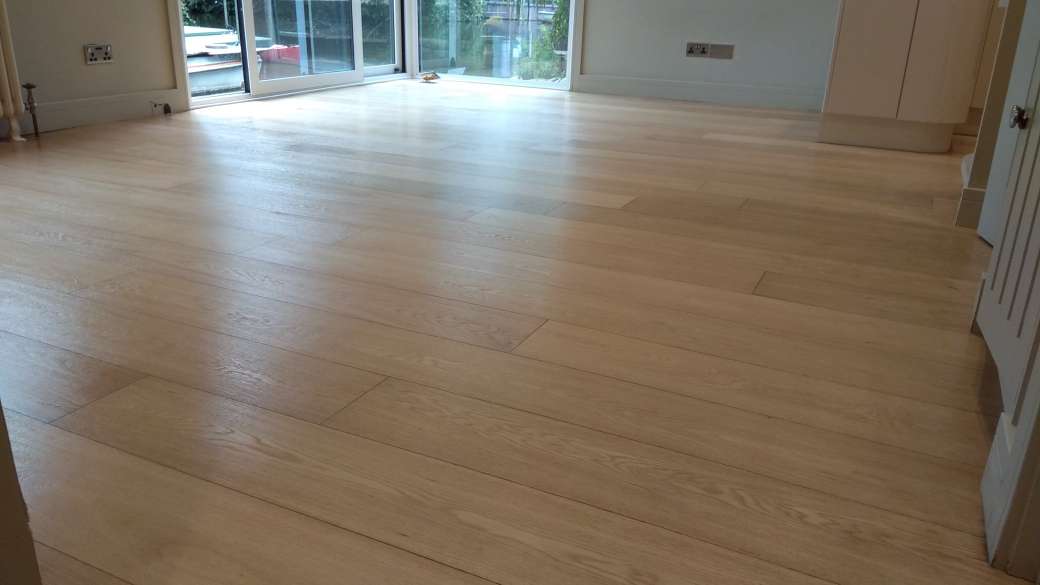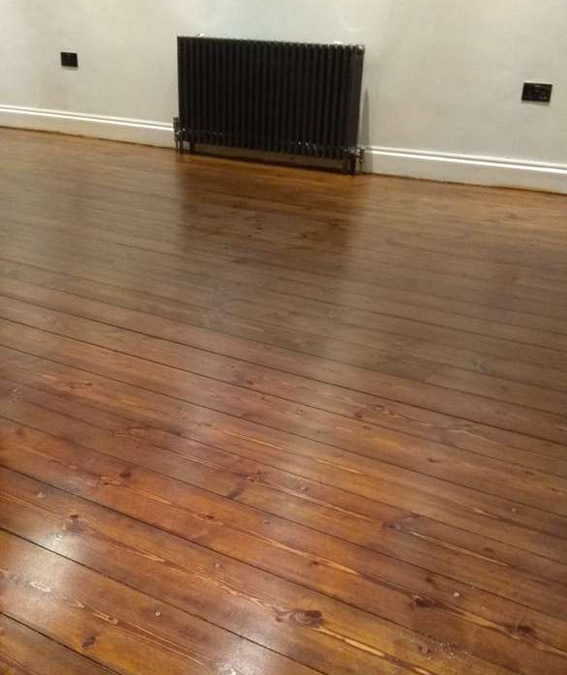 Make sanding restoration
We are liable for our floor sanding service London, which is completely tailored just for you. Our passion for sanding and restoration work will let you achieve a chic ambiance which you always desire. Once the entire floor and stairs sanding London is completed you can be sure that the entire scrap and dust produced will be carefully removed after the works have been done.