Floor Sanding & Restoration Service
Floor and staircase sanding is essential in order to completely renew your space! Fresh, tidy and perfectly varnished floors and stairways can improve your living space or workplace and add considerable value to your property at the time of selling.
Hardwood floors are incredibly durable but sometimes even they can go through hard times – pet stains, deep scratches, water damages and spot burns, and more. Hardwood floor restoration is what we deal with on a regular basis. If the repair of the old damaged planks is not possible, we can replace them
We have mastered our repairing skills and techniques to the level so that repaired areas are perfectly matched to the original hardwood flooring in terms of species, dimensions and even natural wood ageing. Contact us for a free estimation.
Completed Restoration projects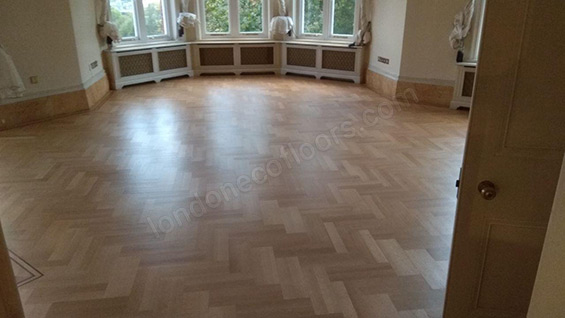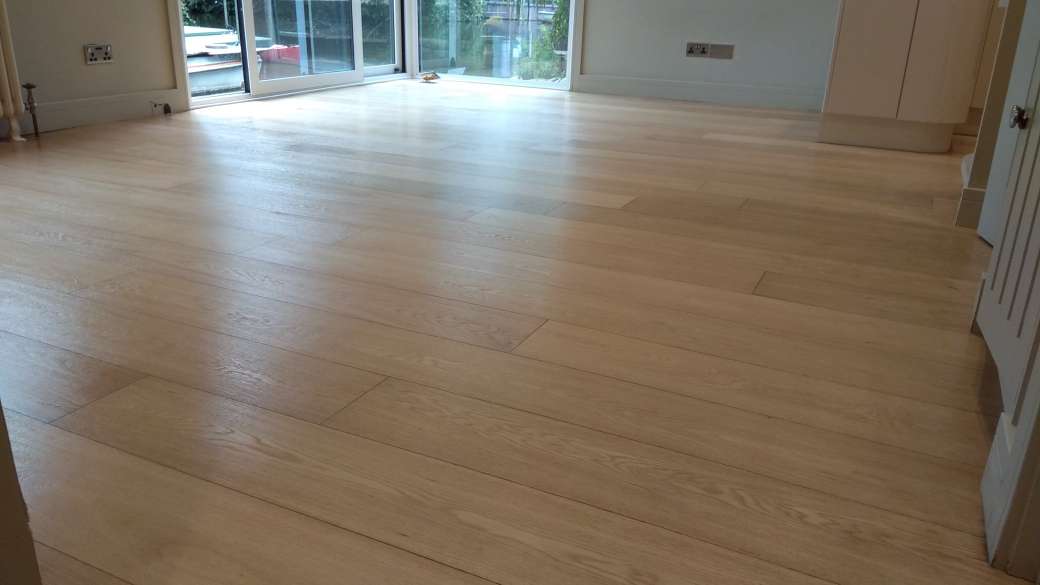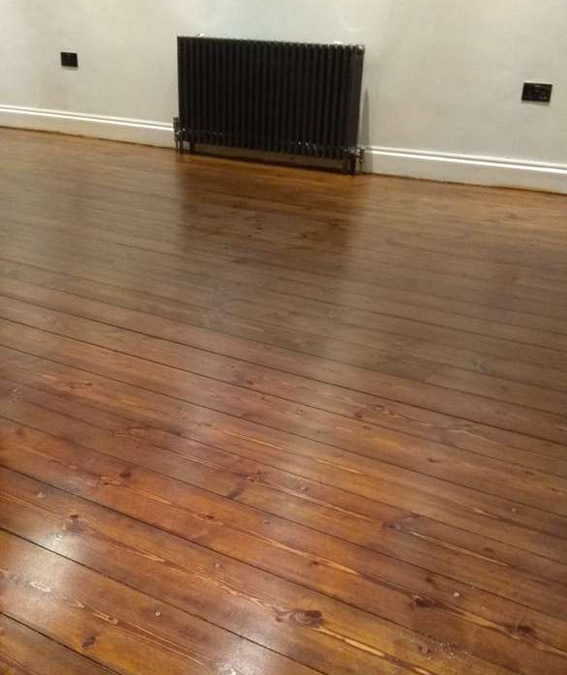 We are liable for our floor sanding service. Our passion for high qualified work will let you achieve the chic ambience you have always desired. Once the entire floor and stairs sanding is completed, you can be sure that the rubbish and dust produced will be carefully removed.