Staircase Sanding London
Tree itself as any natural resource is influenced heavily by the surrounding environment. Hence why all the materials produced from it require special attention. That mainly concerns wooden staircases. Frequent movements up and down is not is not something which is left unnoticed as it leaves scratches, scruffs. We know how to return an original beauty and a shape to your staircase. If you are seeking best possible staircase sanding experts for your home, then with London Eco Floor's methods you will not be left disappointed..

Staircase should not only be used as a means for movement up and down. But also in the hands of the right specialist it can become a cornerstone for a design of a house environment. In a commercial properties such as restaurants staircase can be a piece of an art. A good looking staircasenot only enhances your living or working space but adds considerable value to your property. Our experts ensure reliable services for stairs sanding in London
Stairs sanding processes
1. You contact us we gather information about your floor.
2. Then we do provide on site assessment to assess the condition of the floor.
3. Offer you a quote based on actual measurements.
4. Start the work (same day or different day as you prefer).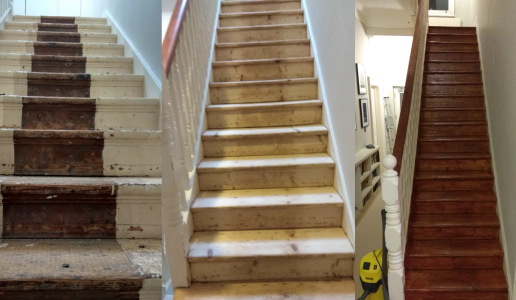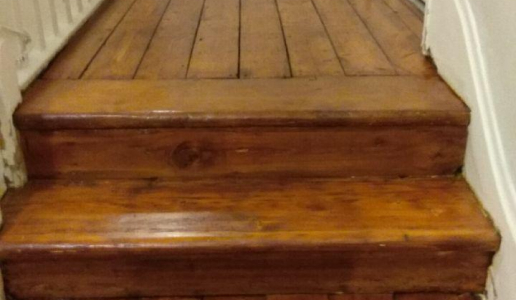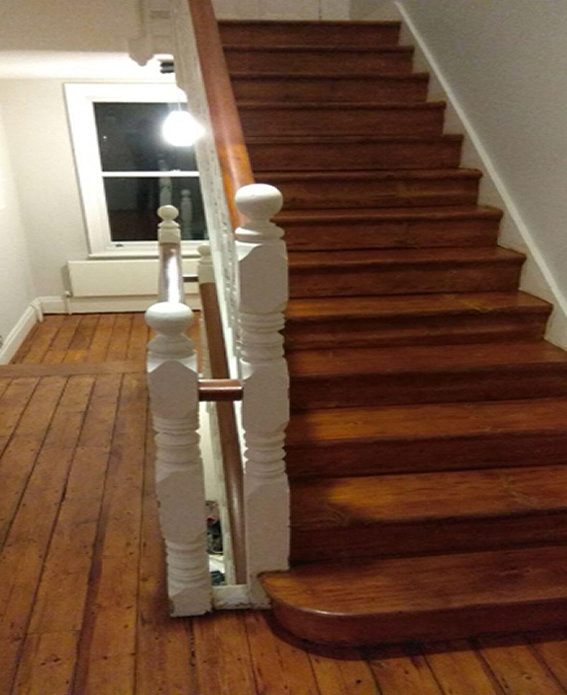 Stairs sanding
A little bit about us. We pride ourselves on having hundreds of satisfied customers all over London as we endeavor to transform your stairs into a beautiful place again in a prompt and unobtrusive way. For further information on stairs sanding London, call us now and schedule your appointment today!