Wood Flooring Installation Services in London
Wood is a durable and aesthetic option for flooring. This kind of fit-out gives the interior a presentable look, developing even more attractiveness over the years. Hardwood flooring installation will be appropriate both in a modern apartment and in a private house, decorated in the best traditions of the classic style.
Professional wooden floor installation London provides noise and heat insulation, excellent appearance, and comfort when walking. Such a floor covering has a long service life and can be easily restored
Installation of flooring is a process that includes many nuances on which the operational life of the floor depends. Such secrets are known only to experienced craftsmen, such as London Eco Floors. Their specialists deal with all popular types of flooring and provide a wide range of wood floor installation services for both residential and commercial premises.
Hardwood laying is a complex of organizational, preparatory, and final works. The task of London Eco Floors, as a contractor, is a professional flooring installation with the highest quality at the lowest possible hardwood floor installation costs.
Floor installation cost per square foot
The cost of any project depends on several factors – and we are going to count these factors in when we give you a final quote.
Flooring Installation laying in London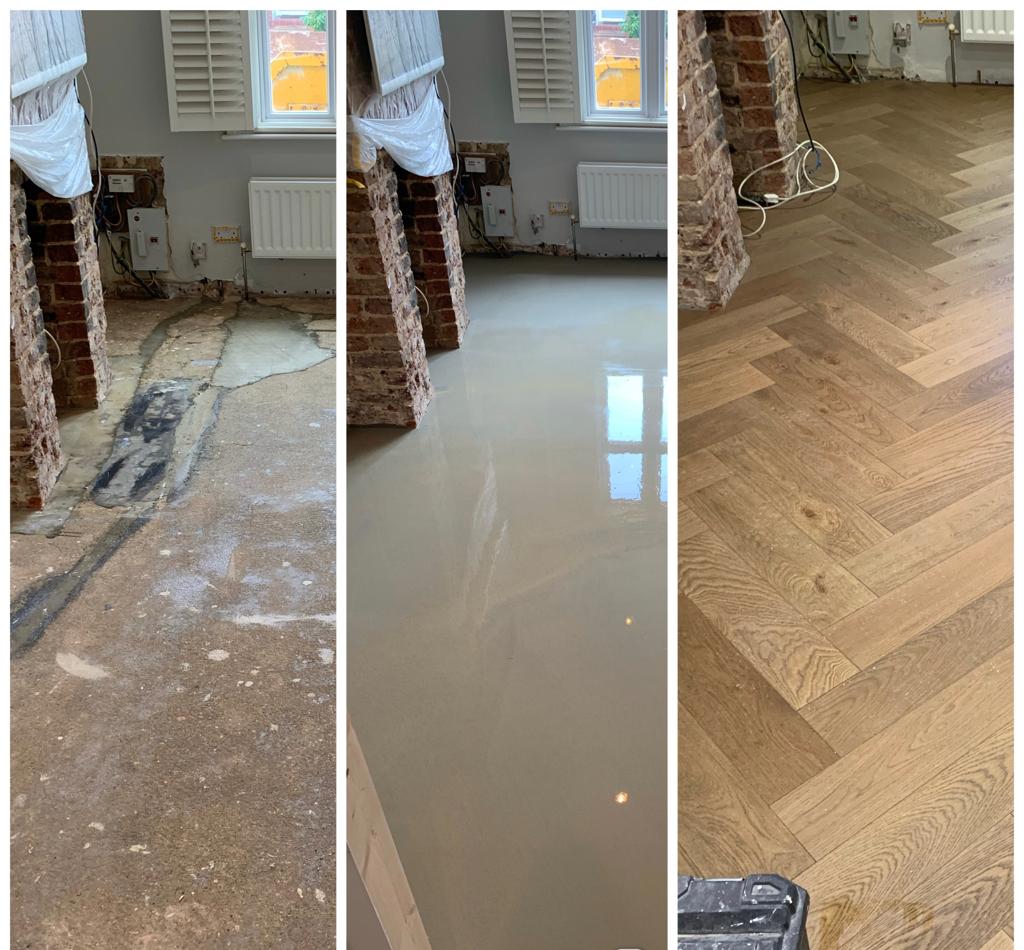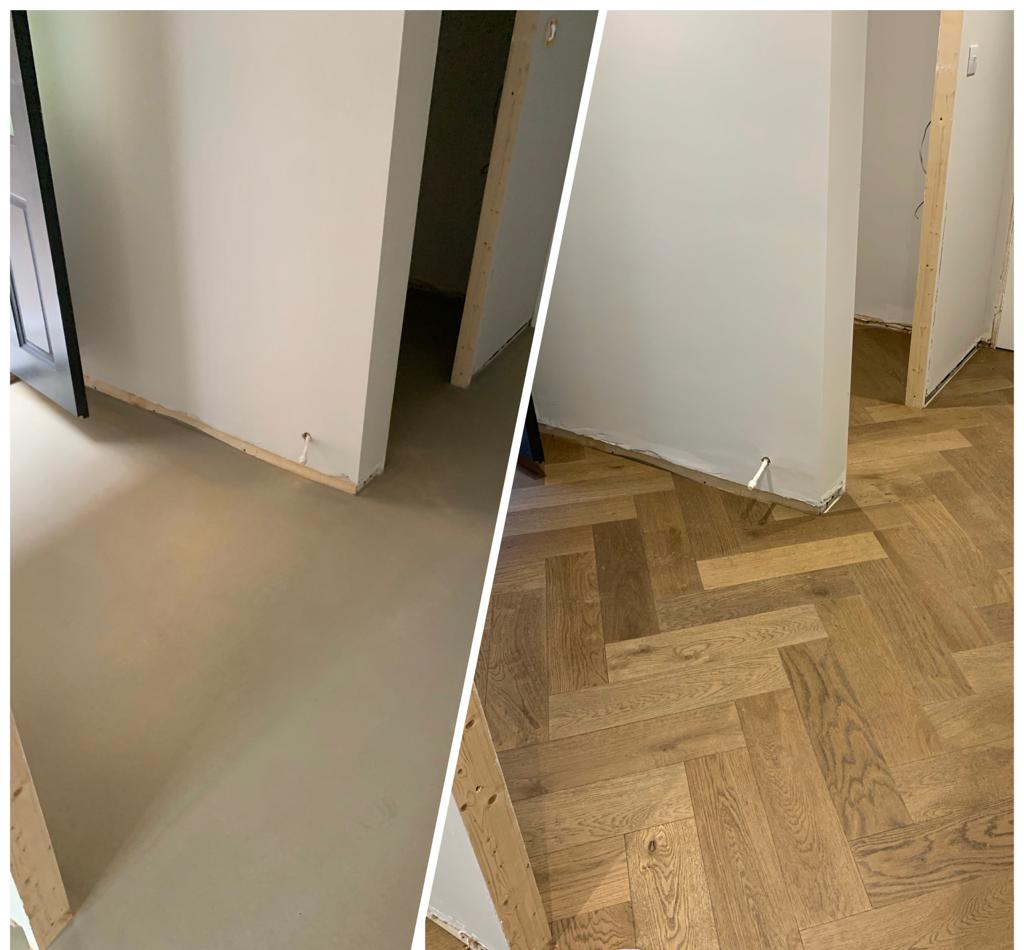 London Eco Floors' mission is to provide its customers with comprehensive flooring installation, renovation, and restoration services. Their solutions are based on innovations, proven technologies, and the best materials, tools, and modern methods of work in terms of durability and environmental friendliness. Their specialists use modern technologies that meet your specific needs and all the operational parameters of your premises at the most reasonable price.
London Eco Floors provide you with:
professional service and maintenance.
high quality of related products and building materials for the installation of hardwood floors: primers, adhesives, varnishes, oils, wax, etc.
a full range of laying, polishing, painting, and floor sanding services in London.
Regardless of where your object is located – East London, West London, or North London – the managers will accurately and correctly calculate the required amount of accompanying materials for the installation of any floor covering following your requests and preferences.
Choosing a Quality Service for Wooden Floor Installation
The company carries out flooring services only with high quality and guarantee. Be sure that the floors in your apartment, house, or cottage will last a long time and without any problems in use.
London Eco Floors specialists will carry out all floor installation works as soon as possible. They guarantee a quality result at the end of all works that are carried out in compliance with the latest technologies and standards.
The successful design of the wooden floor emphasizes the style solution and creates the necessary accents in the interior. Thanks to the color and texture of the material, you can visually change the room's proportions, distracting attention from the low ceiling or other space features. The combination of the color of the wooden floor with the wall, door, and ceiling finishes creates a calm and pleasant atmosphere.
Renovations, such as wood floor installation, can be challenging, but with the help of trusted professional craftsmen of London Eco Floors, you can make it a breeze. By contacting this company, you will receive assistance with the entire spectrum of flooring works, from measuring and estimating the cost of a project to shipping and installation, polishing, sanding, and even dismantling.
London Flooring Installation
Do you have a question, the answer to which is not on the site? Just fill out the form and we will try to answer your question.